Hi everyone (those of you who checked out my book review blog, The Window Seat, Sunday Salutations)!!! :)
I recently added my work to an anthology compiled by Kris Kendall and titled,
Just The Tip: Short Stories of Love and Lust.
The story I entered is
Echo
, so this is the perfect chance for those of you who haven't read it to do so as well as check out some new authors! There are five others work in there so there's bound to be someone/thing you like! If you purchase it on Smashwords.com you can get the ebook for FREE! There's also a hard copy available for $7, and a Kindle copy for $2.99! For those of you who don't know, you can download .mobi files from Smashwords that will work on your Kindle. Just an FYI. :) Anywho, below are the links and the cover image so you can go and get your copy now! I'll also be placing a linked cover photo on the right side panel like I do with the rest of my work.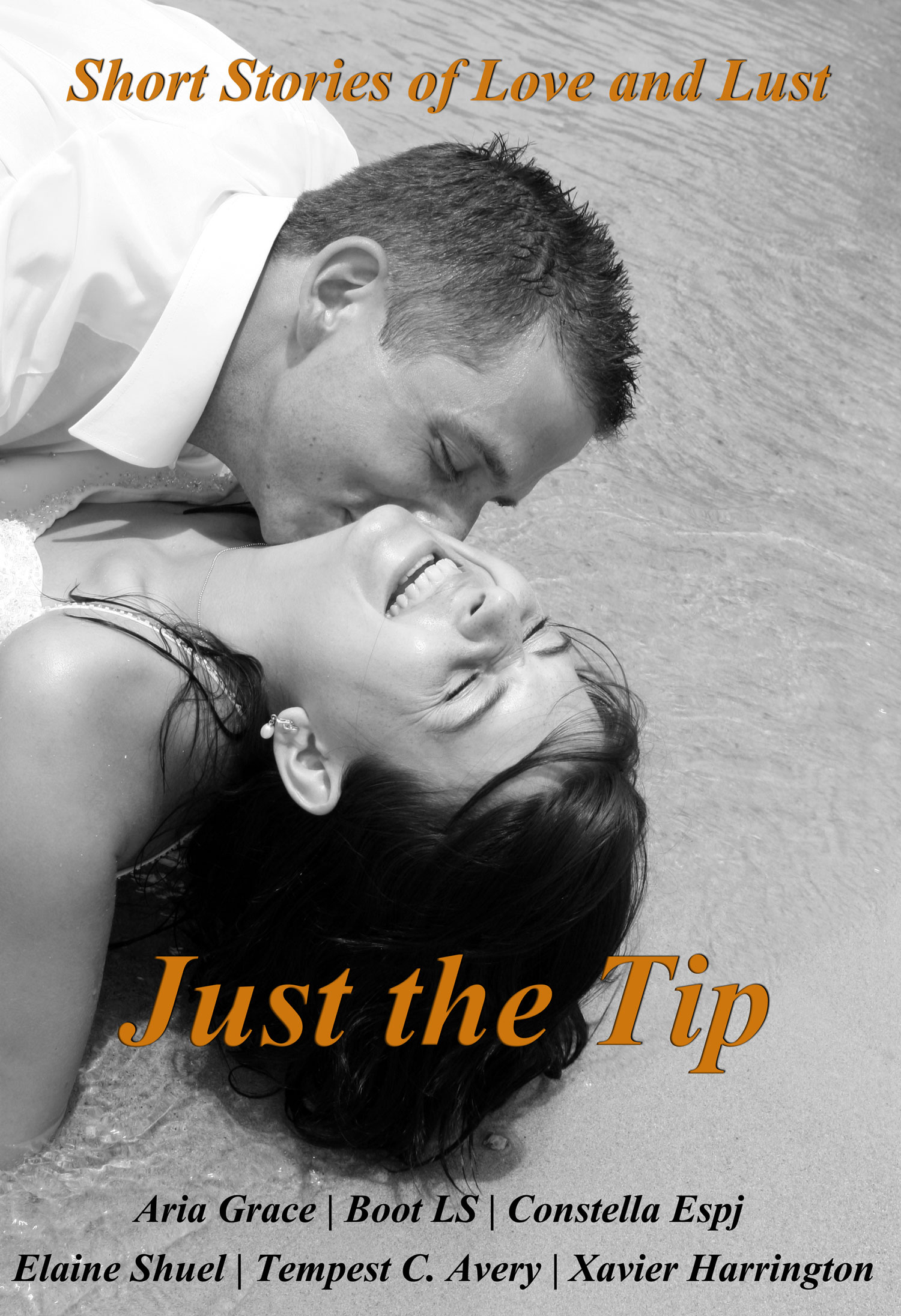 Smashwords: FREE
Paperback copy: $7.00
And in other news, I heard back from my editor that she'll probably be finished with my NaNoWriMo novel, Turn Me On, within the next few days! Which means that it'll soon be available for purchase! Keep checking back to find out when exactly that'll be, or/and go to my goodreads and add the book to your bookshelf!
I am willing to give out review copies so anyone who's interested let me know by leaving a comment below or sending me a message on goodreads!
I have started working on the second book in the Coven trilogy as well, for those of you who've been patiently waiting! I've entered it into a Goodreads group contest in fact, which means that you can read it as I write it! Just go to my goodreads page and scroll down and you'll see it under my writing. :)